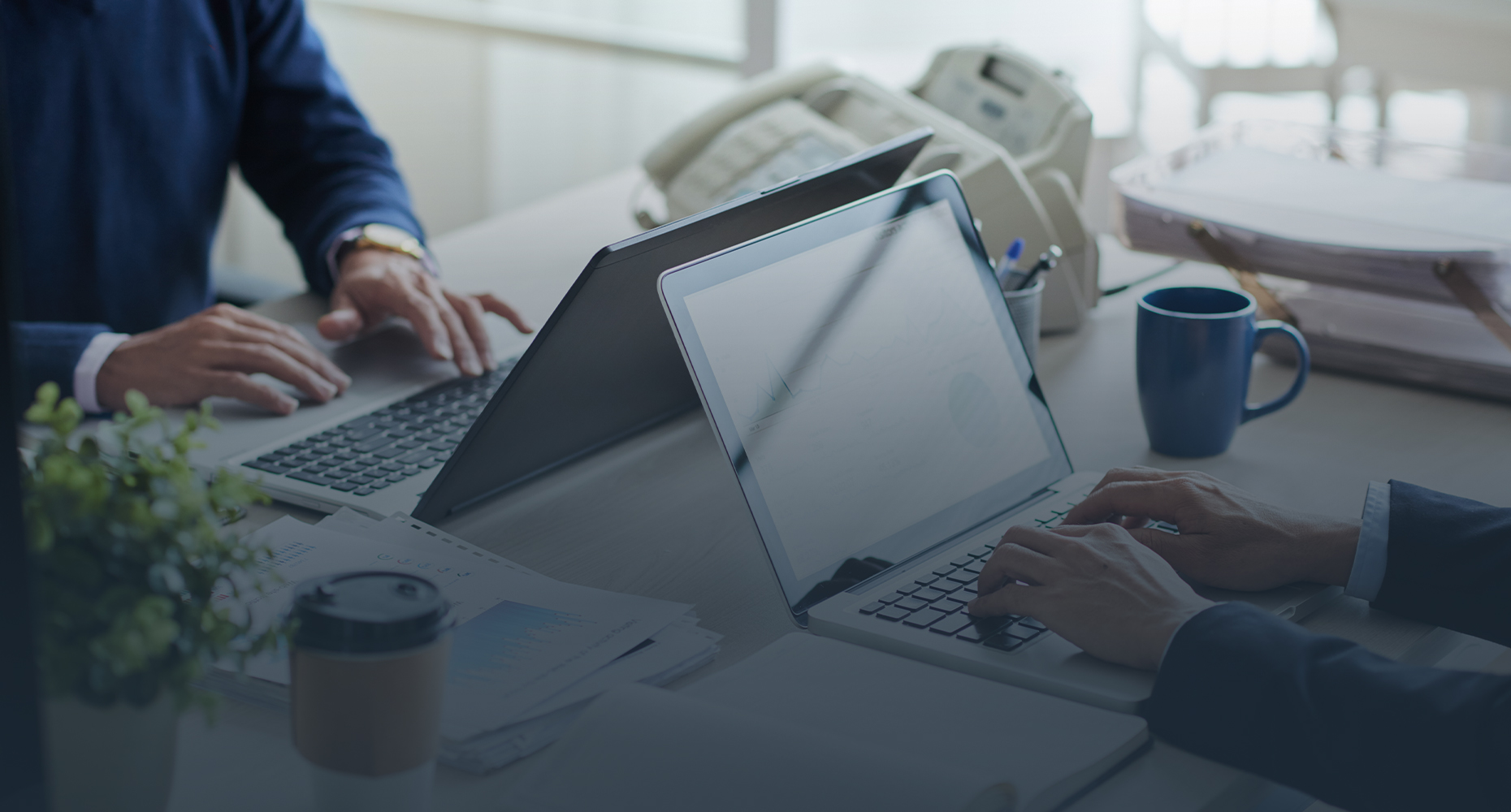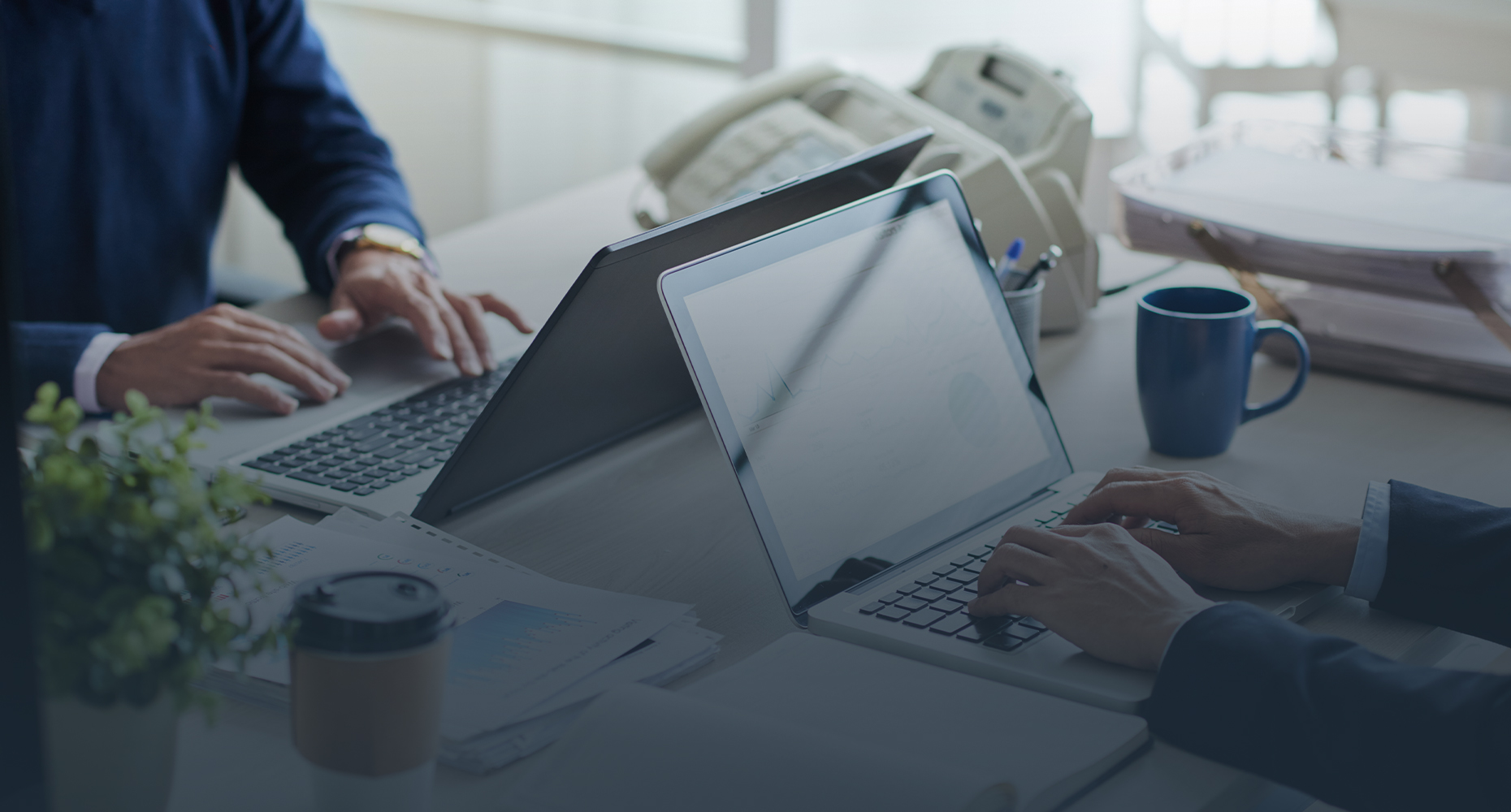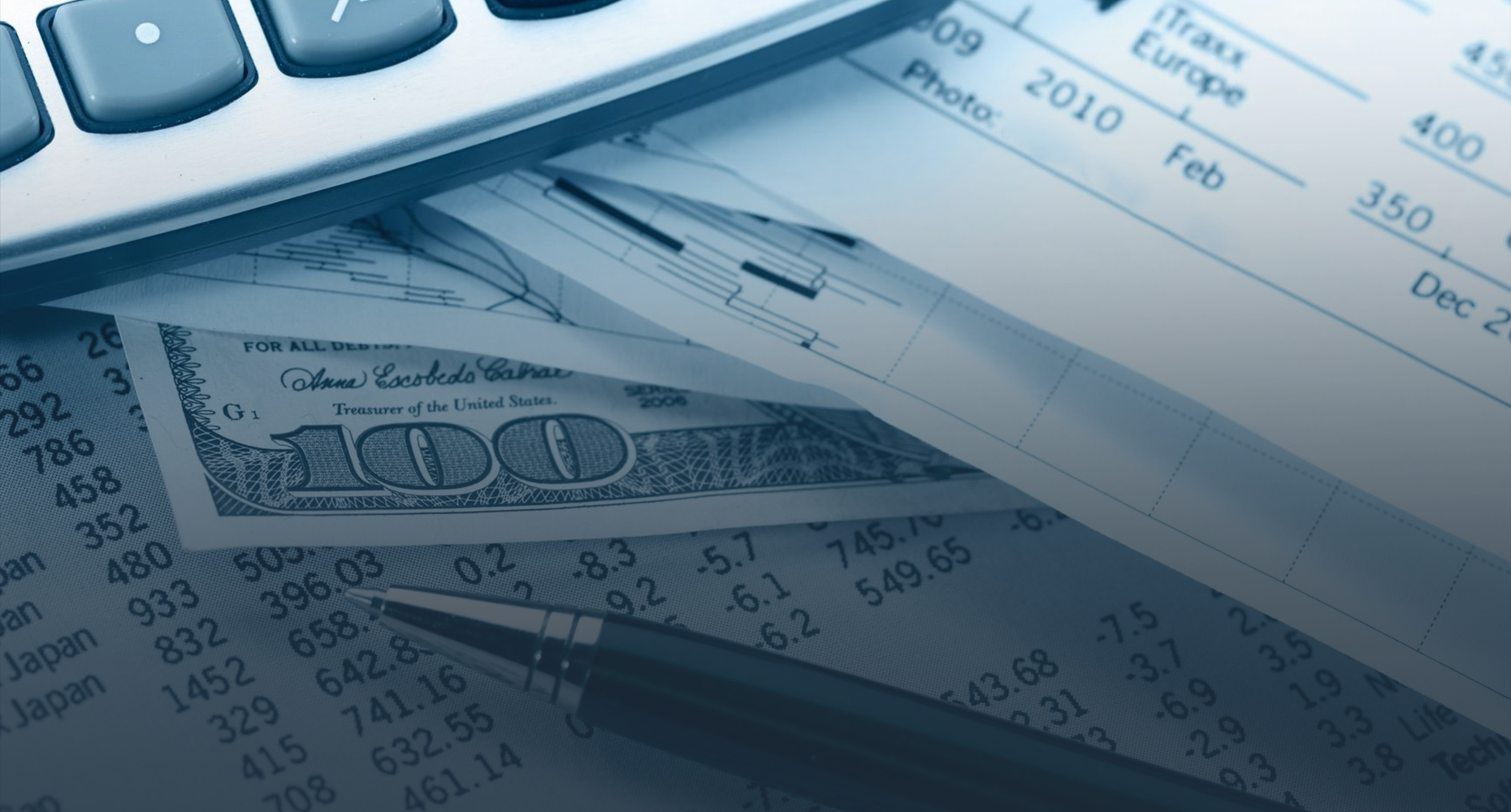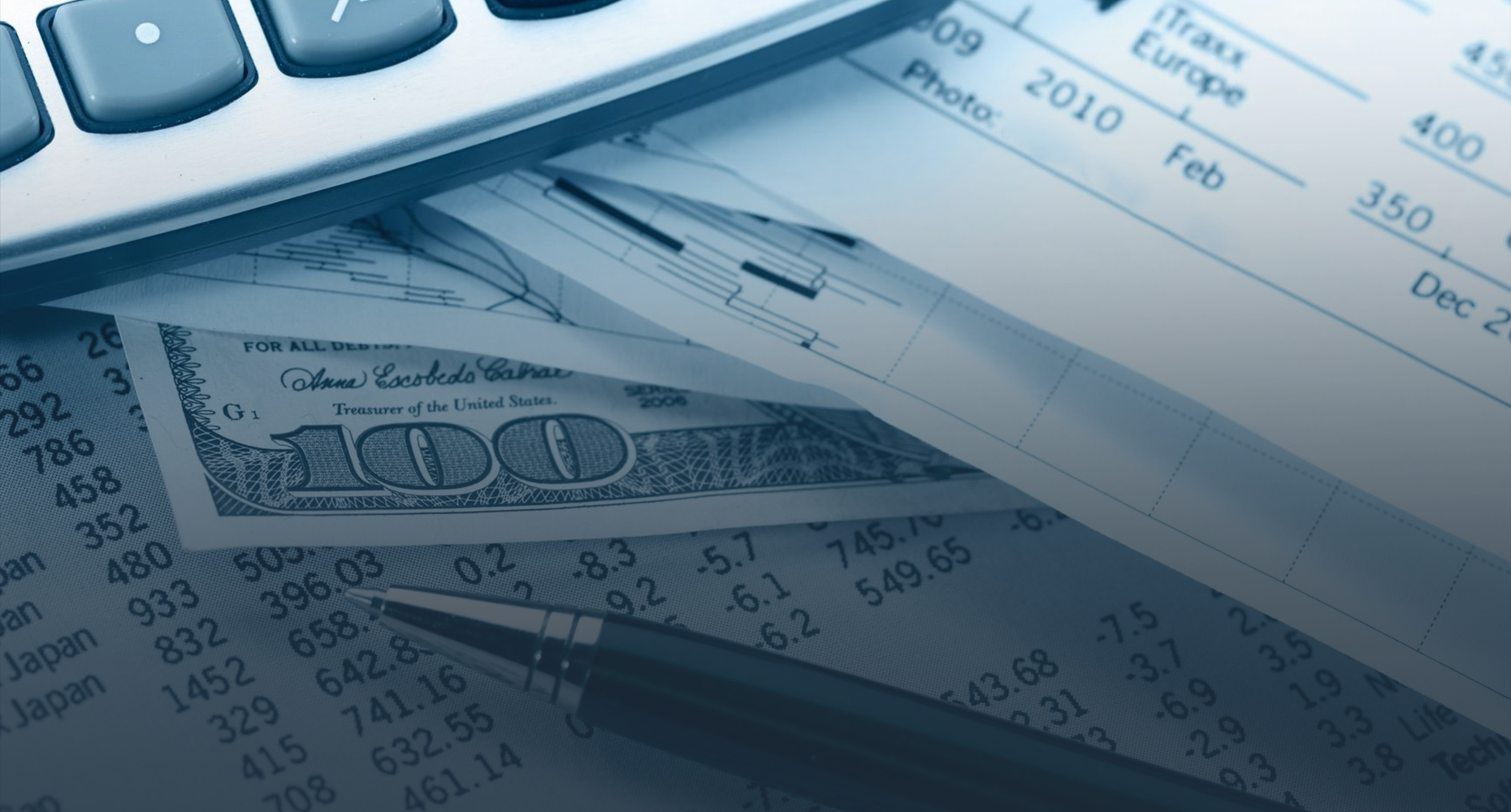 FAVORABLE TERMS
ON CONSUMER LOANS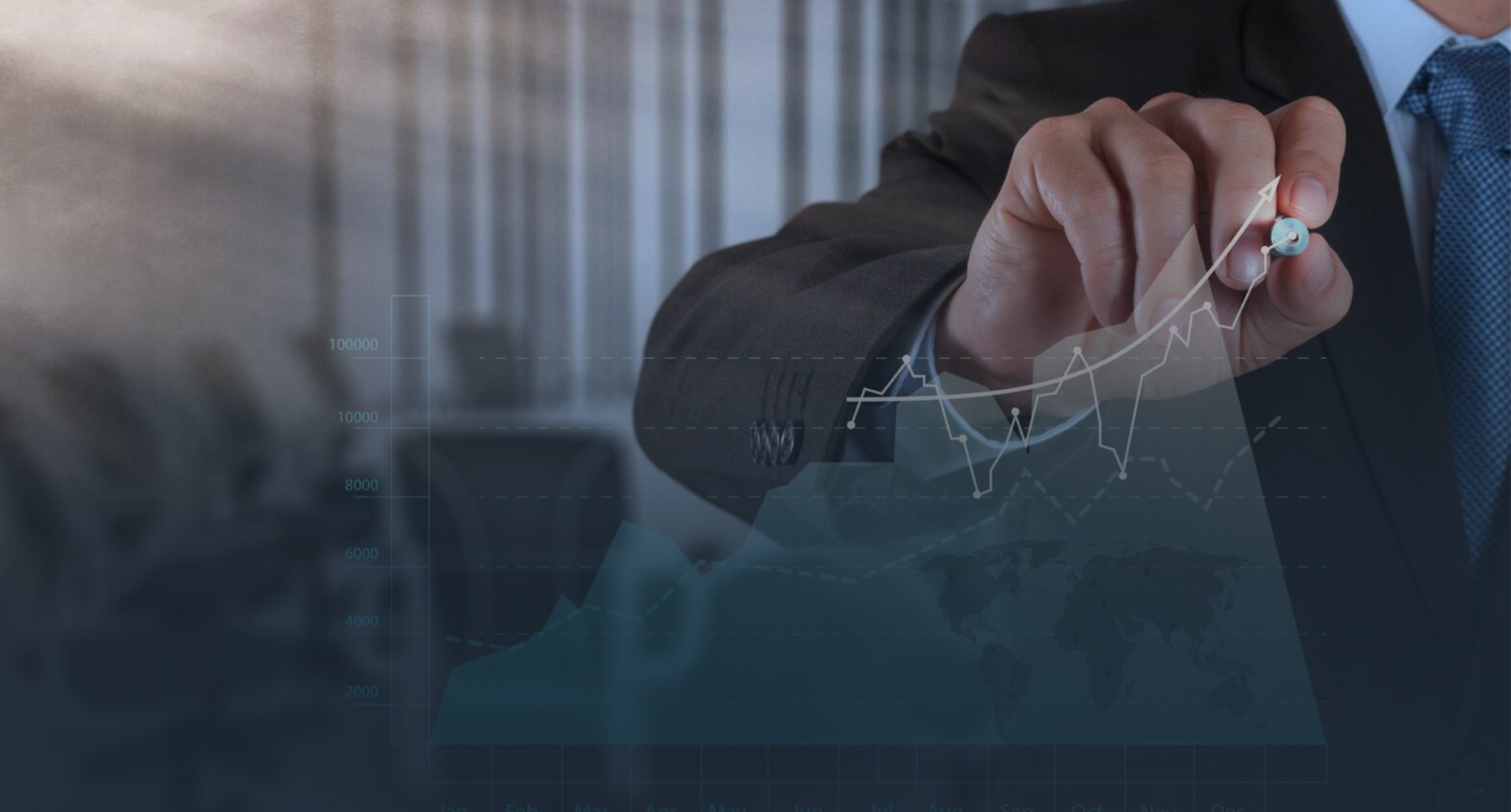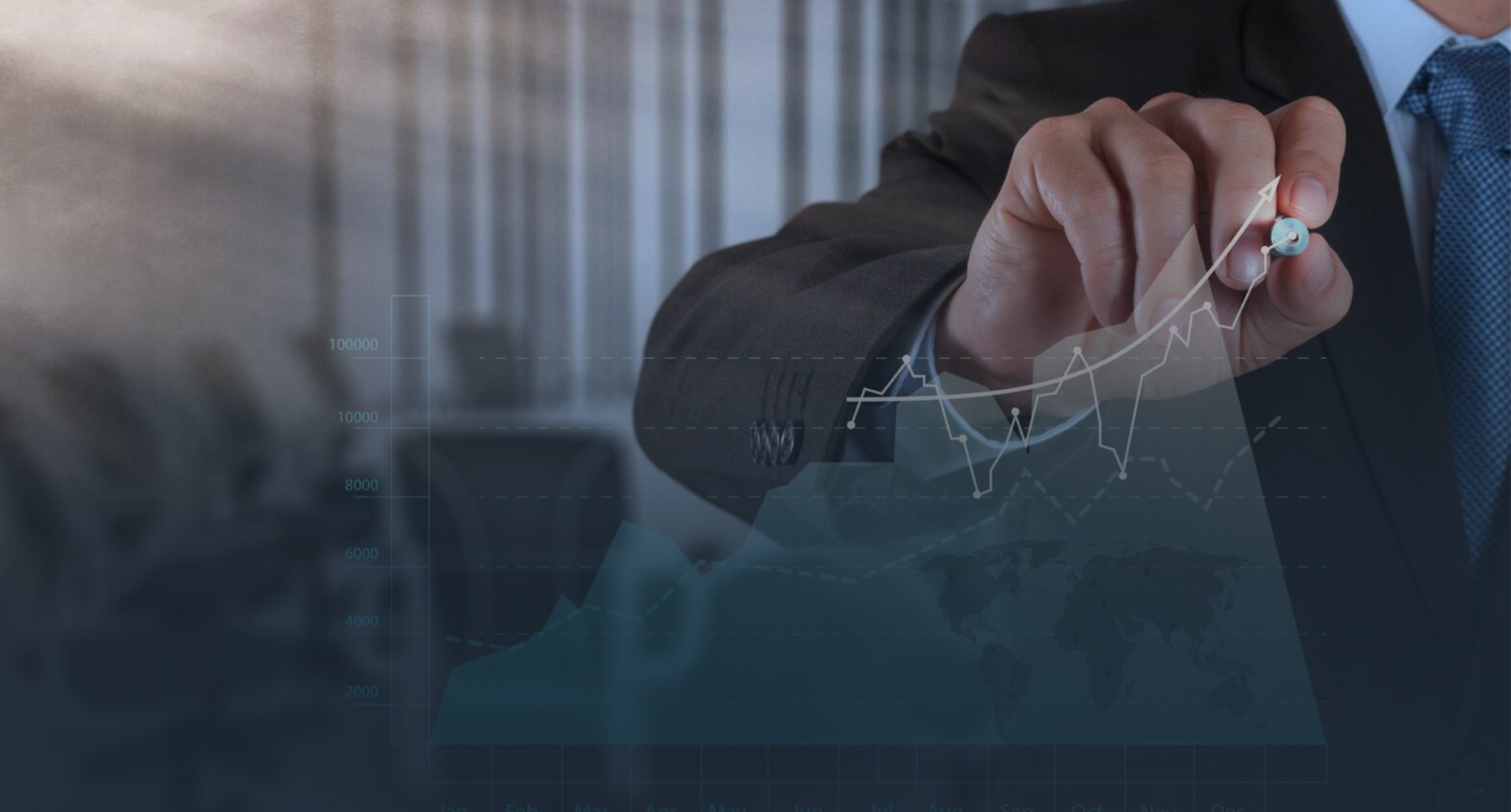 SUPPORT YOUR BUSINESS
WITH MICROLOANS
About us
"FinTrend" non-bank credit organization Limited Liability Company operates under the BKT-24 license of the Central Bank of the Republic of Azerbaijan dated June 5, 2014.
The mission of "FinTrend" BOKT LLC is to contribute to the diversification of the non-oil sector of the republic's economy, to support the provision of financial resources to small and medium-sized enterprises.
Providing high-quality, modern and professional service to customers is our foremost goal.
Services
Consumer Loan
Requirements:
Interest rate: from 17%
Age 20-65 years
Job experience min 6 months
Identification document
Certificate of employment or document confirming official income
AAPR (Actual annual percentage rate) min 17.50%
Comission min 1%
Microloan
Requirements:
Interest rate: from 15%
TIN (Taxpayer Identification Number)
Certificate of employment or document confirming official income
Identification document
AAPR (Actual annual percentage rate) min 17.50%
Comission min 1%
Business Loan
Depending on the business valuation and the amount of collateral
Requirements:
Interest rate: from 15%
TIN (Taxpayer Identification Number)
Certificate of employment or document confirming official income
Identification document
AAPR (Actual annual percentage rate) min 17.50%
Comission min 1%
Auto loan
Requirements:
Age: 20-65
Job experience min 6 months
50% down payment on the price of a car less than 30000 AZN
40% down payment for the price of a car more than 30000 AZN
Identification document
Driver's license
TIN (Taxpayer Identification Number) (for entrepreneur)
Certificate of employment or document confirming official income
AAPR (Actual annual percentage rate) min 17.50%
Comission min 1%
Contacts
Numbers
phone: +994 (12) 564 48 18
phone: +994 (12) 564 17 36
mobile: +994 (50) 229 74 71
Email
contact@fintrend.az
Adress
Azərbaycan Bakı, Zərifə Əliyeva küç.,55